Contour Sculpt Poznań - Silhouette Modeling
Contour Sculpt: Muscular glutes, sculpted abdominals
Contour Sculpt is the world's number 1 body contouring device.
Already at BeBeauty, in Poznań near Malta.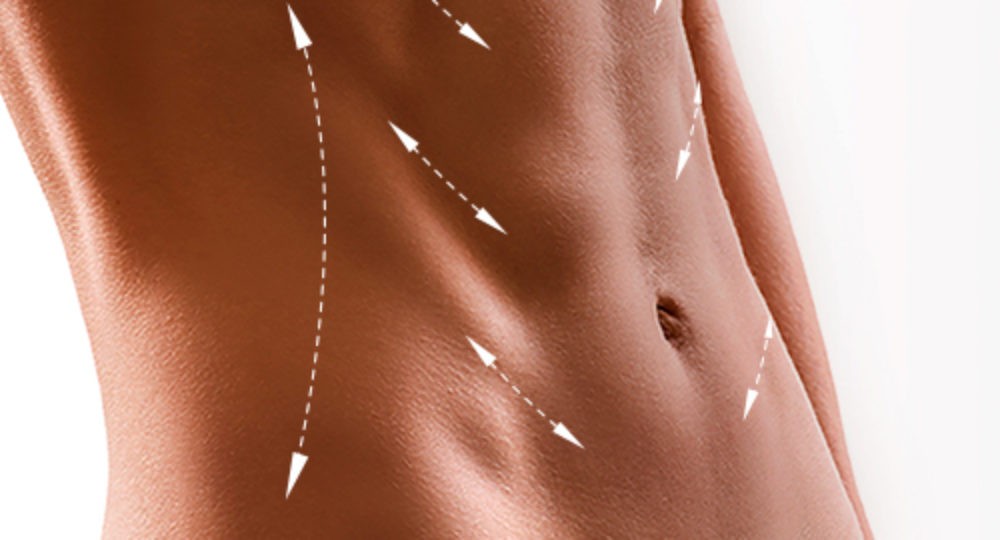 Contour Sculpt: Muscular glutes, sculpted abdominals
Contour Sculpt is a body shaping device
Already at BeBeauty, in Poznań, near Malta.
It is a sensational, state-of-the-art device that sculpts muscles and burns fat tissue.
Without effort. After just 4 treatments, muscle mass increases by 16% and adipose tissue is reduced
by up to 20% !!
Contour Sculpt is the perfect device for eliminating the stretch of straight abdominal muscles after pregnancy, for a non-invasive buttock lifting.
You only need 30 minutes for a given treatment zone. The machine is doing a job and it's like doing 20,000 sit-ups or sit-ups.
And without leaven the next day!
Contour Sculpt is safe and effective: it has been tested in 34 independent studies
Effects after Contour Sculpt Poznań
removal of locally accumulated adipose tissue
reduction of even the most stubborn belly fat
sculpting the abdominal muscles – attractive-looking outline of the abdominal muscles
reduction of the white line, i.e. straight abdominal muscle stretch after pregnancy
slimming the waist and modeling the silhouette
lifting the buttocks – firming and non-invasive lifting of the buttocks
strengthening the abdominal muscles after pregnancy and after childbirth
strengthening the muscles after a break in training
improving the appearance of the abdomen after liposuction or injection lipolysis
firming and tightening the skin of various parts of the body
Contour Sculpt is a treatment for women and men who want to shape their figure and get a more attractive figure.
The indications for Contour Sculpt are:
local accumulation of fat resistant to diet and exercises
for sagging skin on the abdomen, thighs, buttocks
flat buttocks
stretch of abdominal
muscles weakened muscles
The Contour Sculpt treatment is also recommended for physically active people as a support in training.
The treatment for 1 body part takes 30 minutes. Two heads applied to the body emit electromagnetic waves.
During the procedure, the muscles perform over 20,000 so-called supramaximal contractions, which increases energy requirements
and causes lipolysis, i.e. fat burning. Subcutaneous fat is then excreted naturally from the body, revealing the outline of the muscles.
At the same time, the development of muscles takes place – much faster than in the case of traditional "crunches", because by exercising alone we are not able to obtain and maintain such a number and strength of contractions.
CONTOUR SCULPT - BODY SHAPING
2 TREATMENT AREAS - 2 PADS